Hey there buttercups!
For those of you (like me) who are on spring break this week I hope your enjoying it and taking in some good relaxation as the week comes to an end. For those of you who have next week off I'm a bit jealous get ready to recharge your internal batteries.
Today I wanted to do a simple yet fun for me at least post. I'm going to shed some insight on the little things that make me smile big and jump with joy (both inside and out)!
The sunshine that New Hampshire has been blessed with this past week!
New Lululemon goodies.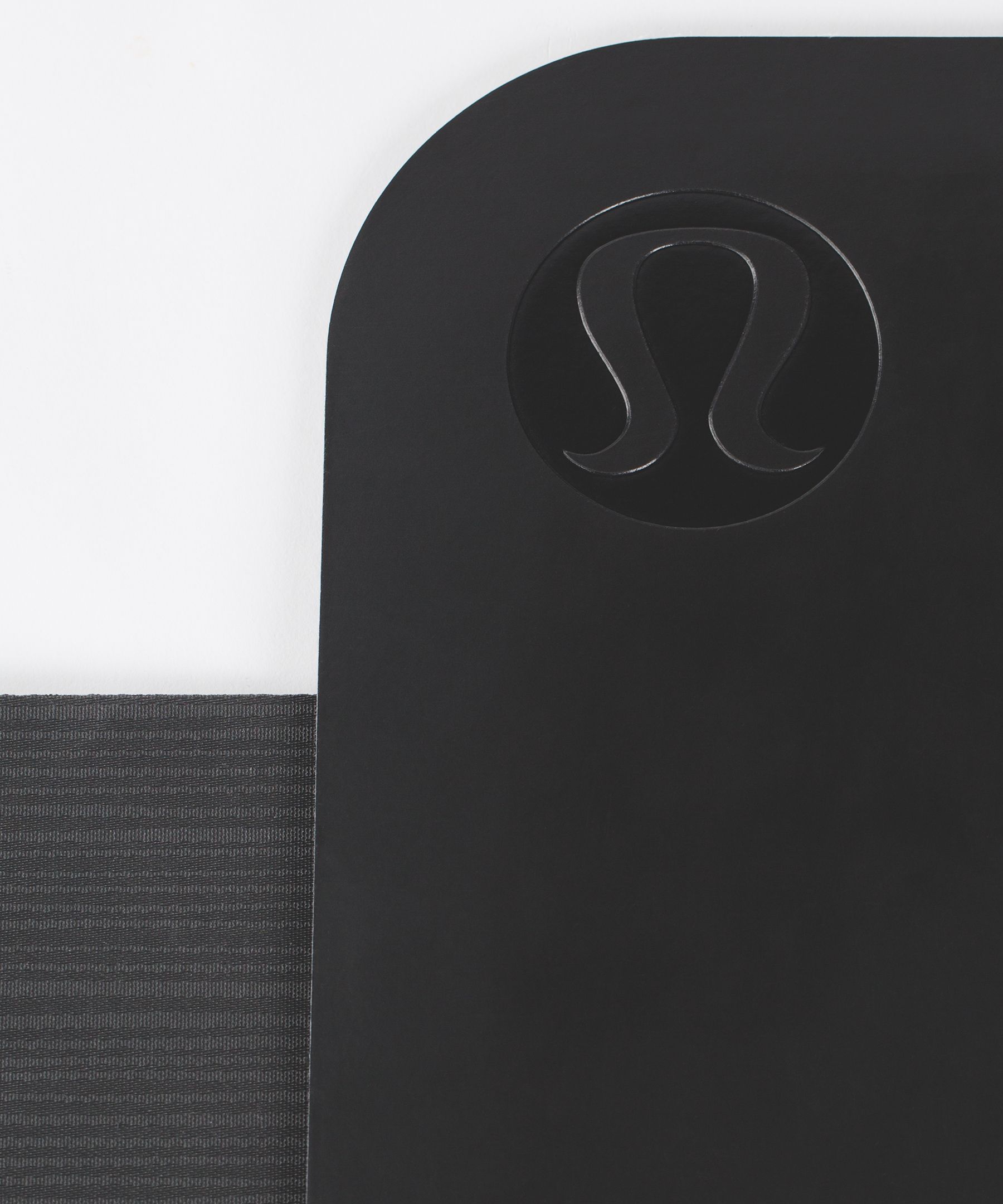 Insert the best yoga mat ever. I've been practicing a lot lately and found that the little grippies on my Gaiam mat drive me nutzo into crazy lady status. Thanks, Lululemon for never letting me down.
Oh, uhm, Lulu headbands rock too. First headband ever to not slide right off my oddly shaped head. End of story.
Harney & Sons Hot Cinnamon Spice and everything nice
Tea in general. Speaking of tea, check this stuff out. Holy crap your taste buds will thank me.
Selfies.
Sweet potatoes.
Hitting a PR in the weight room.
Essie nail polish.
Motivational quotes like this one. Total truth.
But, when all else fails. Sorry I'm not sorry.
Reading. The Hunger Games, Paleo books, George Orwell, Fahrenheit 451, The Common Law, Fire Starter Sessions.. just to name a few. The list is too long, that WOULD bore you. Maybe I'll make a tab on it, but probably not lets just be honest here.
Spotify. If you don't have this yet, get it, for your own sanity and sense of mind.
Did I mention selfies? More like bun-head. Let's settle with bun head. Sounds way cooler.
What makes you swoon?
Burpees or…?
Bun head or ponytail?